Enter a new partnership with GrubUP
Get an online shop and grow sales
Chefs
Cook from anywhere, anytime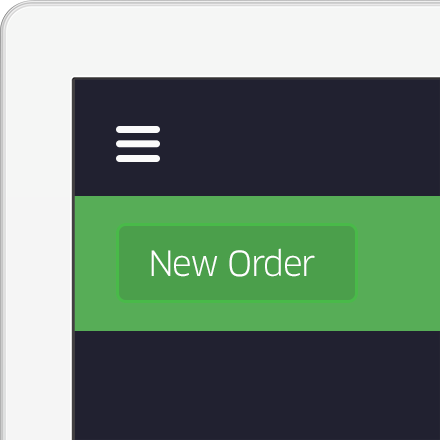 Sign up and start receiving orders
Update basic information about your restaurant or store and set up your online menu. Once your account is activated, customers can browse your menu and place orders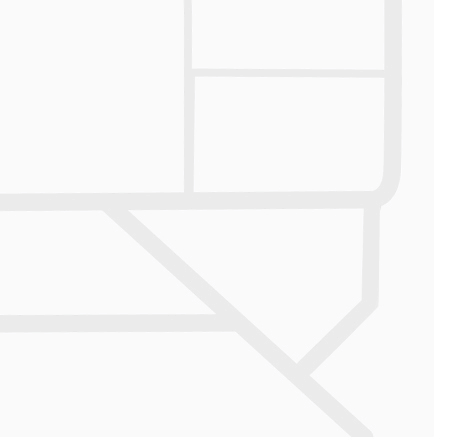 You cook, our Captains deliver
You focus on making food and groceries ready and let our Captains pick up and deliver your beautiful creations to customers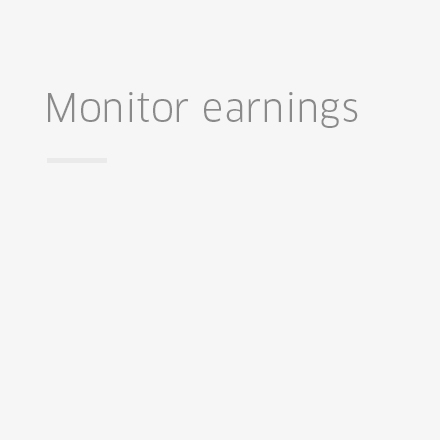 Grow your business and reach new customers
Grow your sales, track your earnings, get ratings from customers and control your menu.
Sign-up process with GrubUP was smooth and it is a game changer to get food delivered all over Sydney
Naveed (Restaurant Manager at Student Biryani)
Very happy with the delivery services so far. It's different from other delivery services and has opened up our food to entire city
Arfan (Lal Qila) Partner Owner
The best part about GrubUP is that I can cook any day, any time depending on my schedule. I love the flexibility.
Divya Raj Home-chef